Search Like An Agent! Get Your Free Account Today!
With this account you can easily manage your property search and you will be able to save your home searches, receive emails of newly listed properties when they hit the market, organize and save properties according to the amount of interest that you have in them, and update your profile to ensure that you will be notified of changes in price or status of your favorite listings.
Vanessa- Experience &
Expertise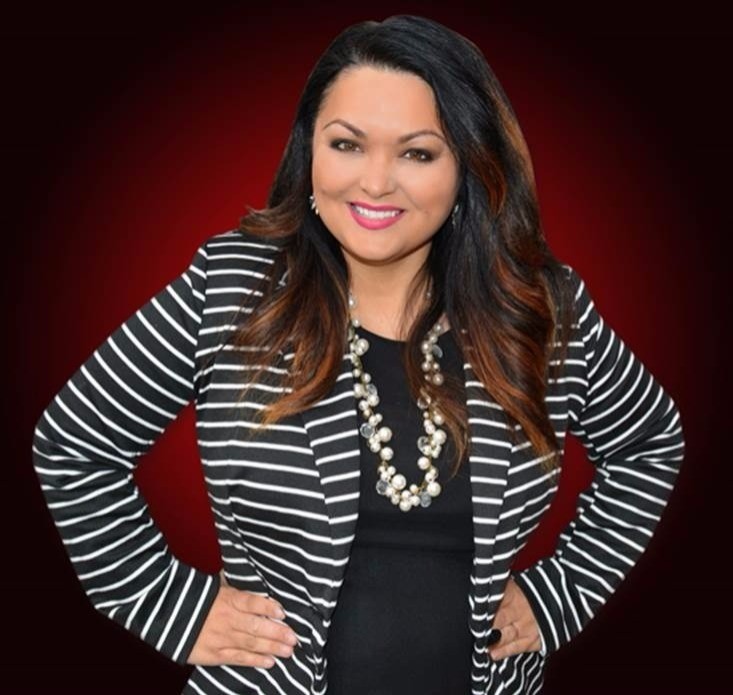 I have been a licensed Realtor® since 2010. I also have ten years of experience in the mortgage industry as a mortgage loan consultant.
My past experience in the mortgage industry gives me a competitive edge with both buyers and sellers. I understand many of the ins and outs of real estate financing which allows me to help my clients avoid unnecessary headaches during their real estate transactions.
I pride myself on excellent customer service, making sure that my clients understand every aspect of the real estate process. If I don't know the answer to a question (because I know I don't know everything!), you can bet I will search for the answer until I find it. I am extremely resourceful and tactful in my approach. You can believe that I will leave no stone unturned!
I believe that "Home Is Where The Heart Is", and I know that home is where dreams are built and lifetime memories are made. Therefore, I consider it a great honor to assist homeowners and future homeowners alike!
It is always my goal to give my clients the best experience possible, making them clients for a lifetime!
Cliff- Leadership &
Organization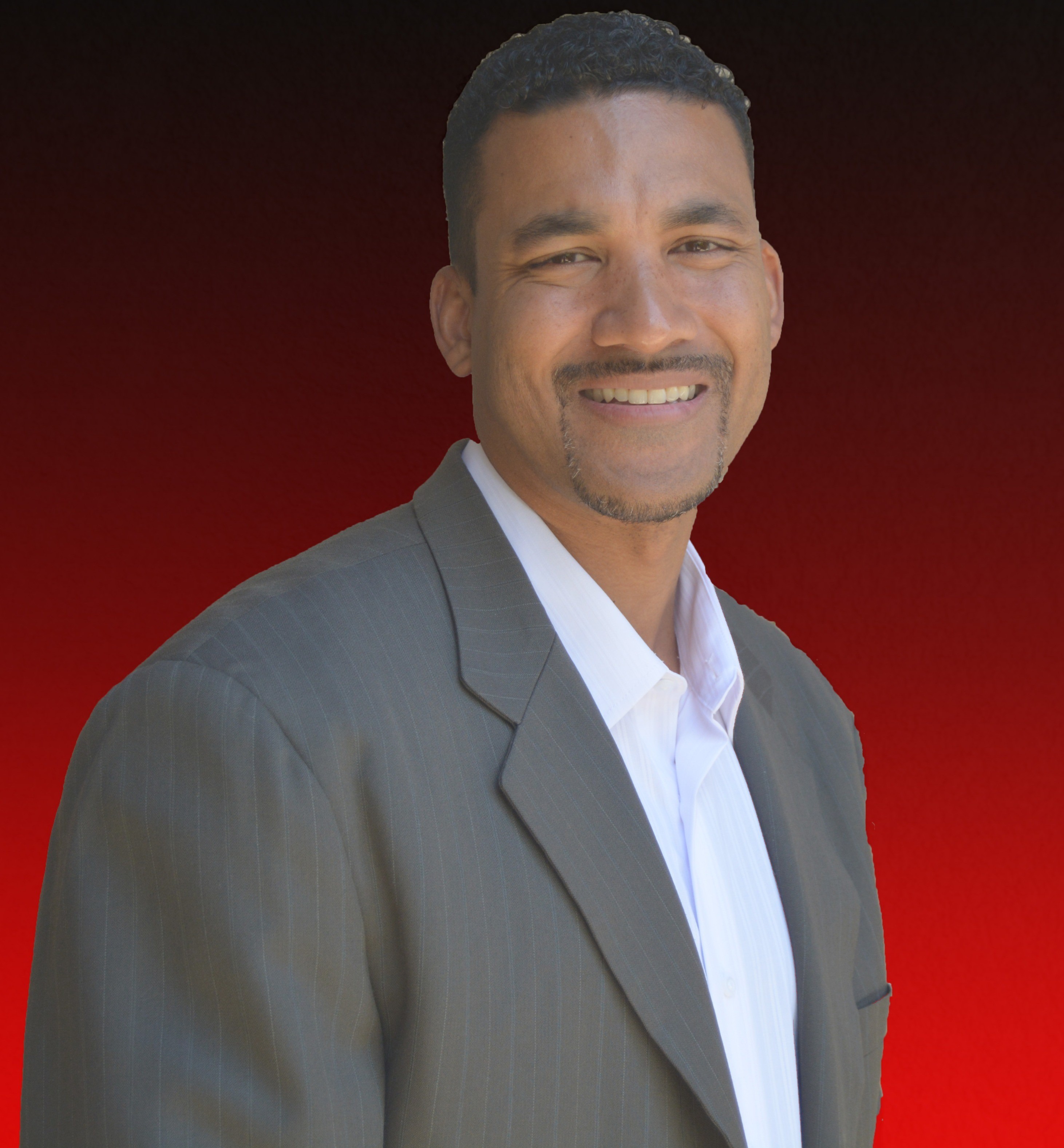 My heart is to serve people! It is not about being servile, it is about wanting to help others. It is about identifying and meeting the needs of my clients, my friends, and my community for the purpose of making a difference in the lives of others.
I have served people in God's ministry as a Pastor, in the restaurant as a General Manager, in life insurance as a manager/agent. My focus has always been about meeting people where they are at, in hopes, to better serve their needs.
It is is an honor to be partnering alongside my wife in the Real Estate Industry to provide unparalleled service to those who entrust us with those needs so that we may "help you find your way home!"
Contact Us
Helping You Find Your Way Home!